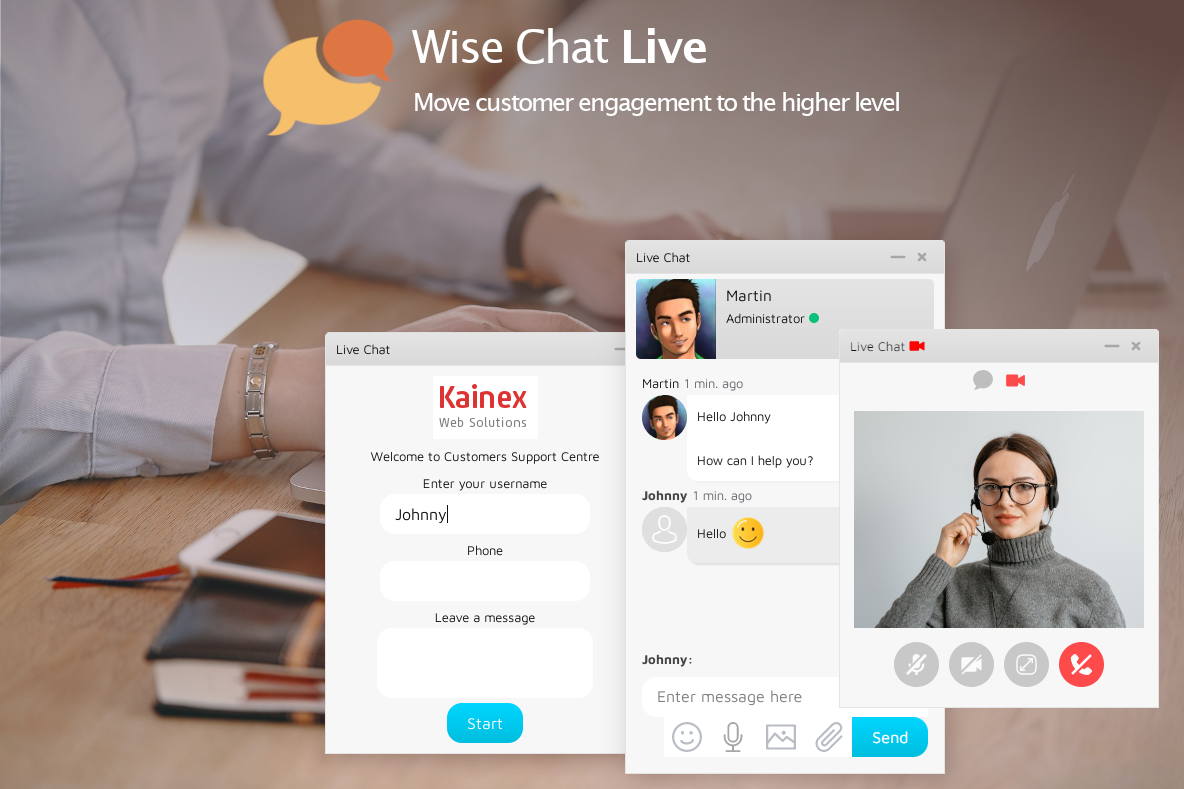 Wise Chat Live 1.3
Wise Chat Live is an innovative easy-to-use customer service widget to provide live chatting experience on your site. No matter if you need it for e-commerce, education, IT assistance or financial purposes it will enable you lead a successful live conversation with your customer.
You pay only once and you receive numerous adaptive features that will make your business and community beneficial, effective… and growing faster
Move your visitor's interest into real time live conversation. It's a perfect tool to push your website traffic into loyal customers and regular visitors. Thanks to advanced customization you can fully adapt it to your brand and your business goals.
See: Pricing | Demo | Documentation | Buy

Here's a list of unique features that Wise Chat Live is equipped with:
One time payment (no subscription)
Advanced customization
Unlimited users and operators/agents
Easy management of all incoming chats in one operator's window
Classic chat widget available to accompany your live chatting tool on your site
No app required, no additional servers
Supports all mobile and desktop devices: you can comfortably run live chat on any browser
Voice messaging
Video calls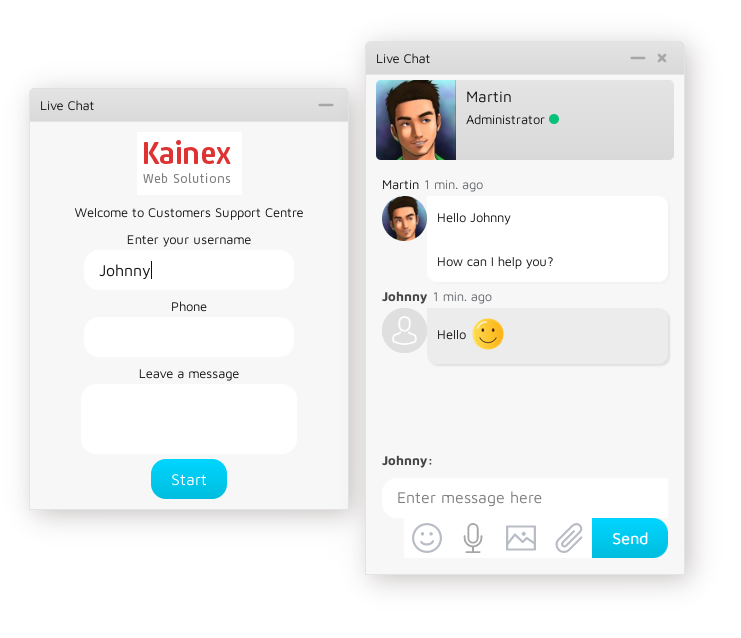 Customization:
Bad words filtering
Detailed appearance/color settings
Set opening hours of the live chat and set up an inactivity notifications for your visitors
Avatars: Enhance appearance of the chat by displaying avatars of your users.
Edit posted messages: Users and operators can correct their messages
Messages reactions: "love" "like" "sad" reactions available to set up
Multisite support: Wise Chat Pro can operate in WordPress multisite environment.
Hooks: Add your own code to the main points of the chat's logic.
Posting pictures, files, voice recordings and links
With just one click a customer can add a picture, a screenshot or any file to the live chat window. The agent may then better understand the question and reply more adequately.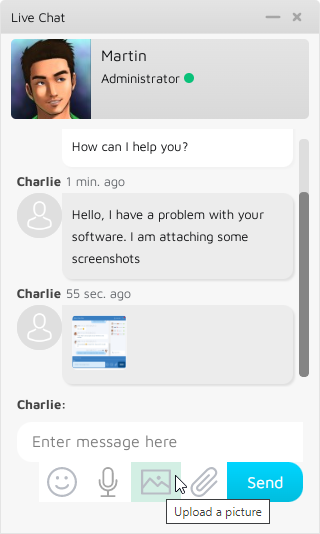 Video support
It is very easy to switch to video support instead of texting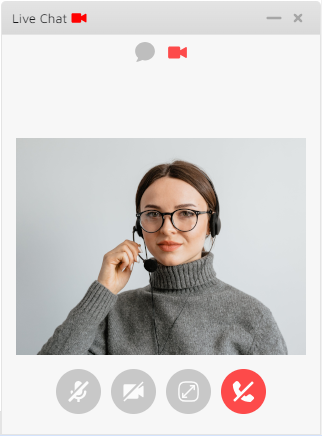 Mobile devices friendly
Wise Chat Live adapts its size to any browser or device and responses accordingly to various screens. There is no need to worry a customer may feel uncomfortable when connecting to your supporting team.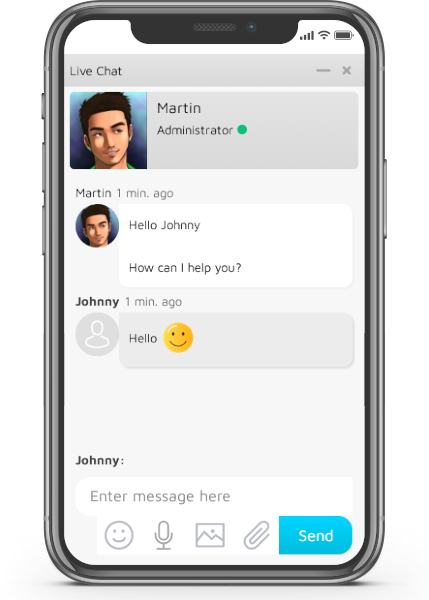 Voice messages
Sending voice messages is one click away. Voice recorder is ready to use in order to better explain any question to your customers.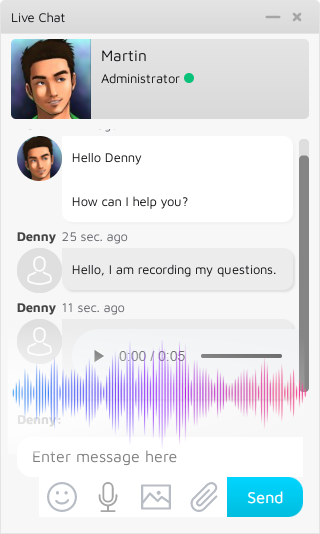 Convenient live chat operator center
Each chat operator has access to all incoming and past conversations. It is very simple to handle multiple chats.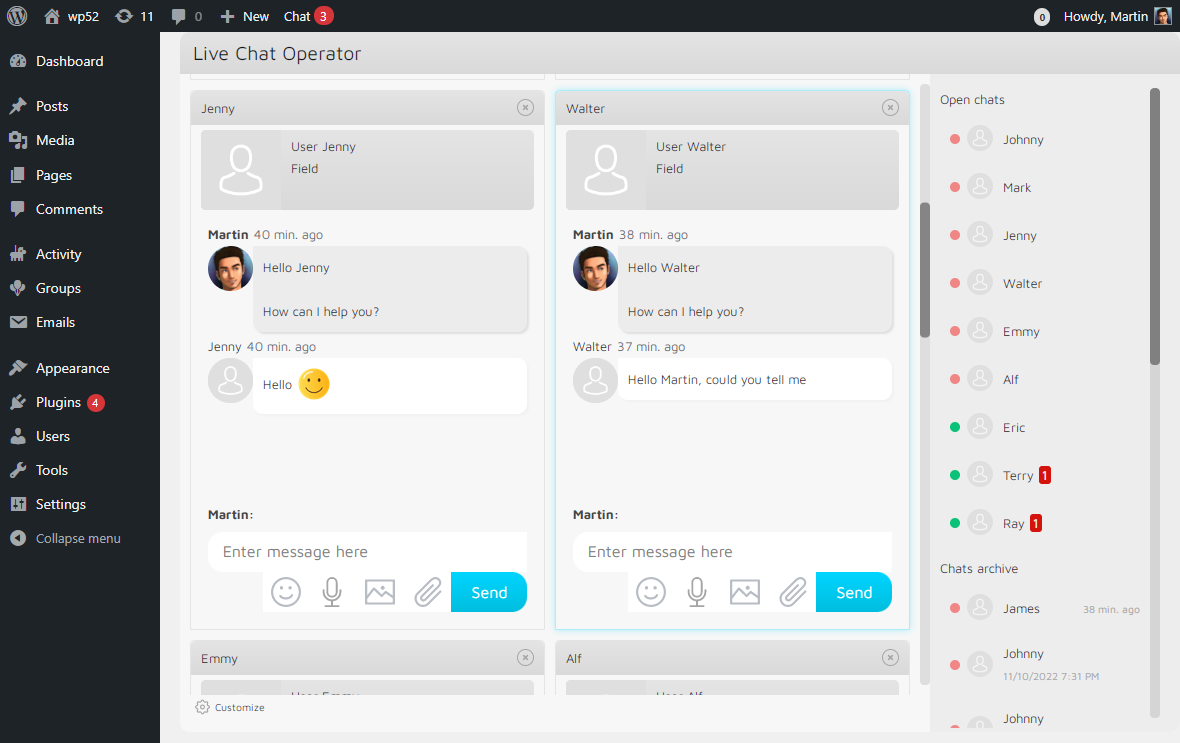 NO additional server required
Wise Chat Live runs in your WordPress site. There is no need to maintain chat server.
Single Sign On
You can use your WordPress, Facebook, Google or Twitter account.
Easy Localization
Translate Wise Chat Live to your language.
Notifications
Automate your chat: easy set up a notification that welcomes your visitor or informs the visitor that you are offline. Email notifications for agents/operators: receive an email about an incoming chat when you leave the operators' panel.
Payment
One time payment – no subscriptions! Free updates and our technical support available for six months